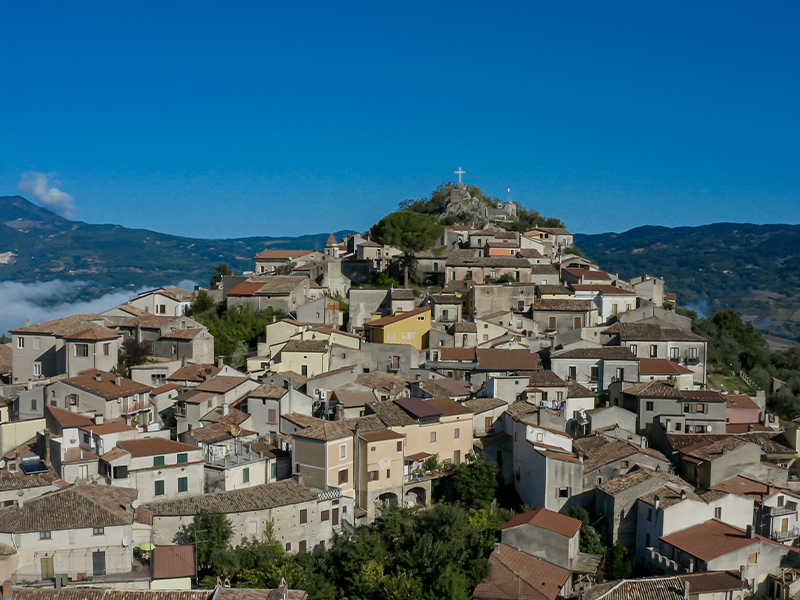 Dimora del Corso in Rotonda is a modern and comfortable guest house located in the heart of the Pollino National Park.
Book a room now!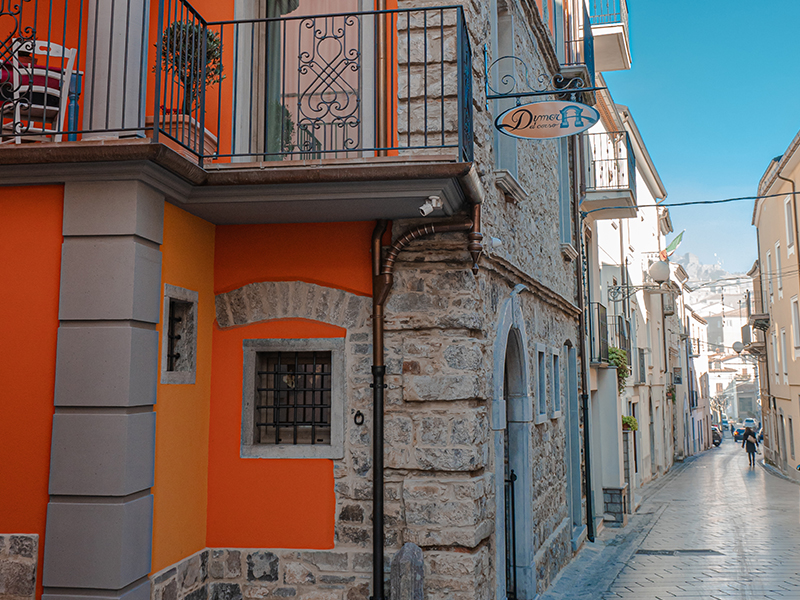 Dimora del Corso is located in the center of Rotonda, just a few steps from its main attractions. Inside it has rooms which are furnished in a comfortable yet elegant way; You can find air conditioning, Smart TVs, a hair dryer and access to the property's Wi-fi network and much more.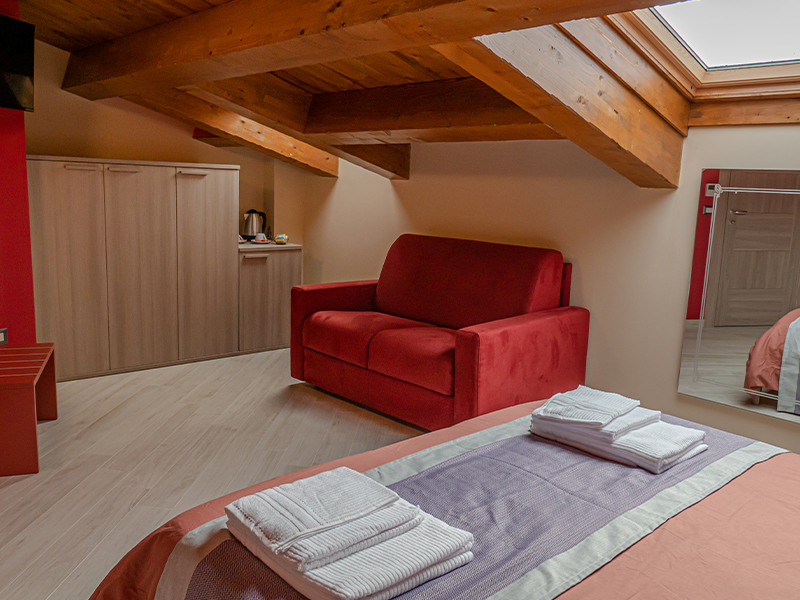 What makes us unique is our distinctive wellness area "Dimora Wellness", suitable for those who are looking for total relaxation. Thanks to our professionals with many years of experience in the sector, you will have the opportunity to recharge your energy and free yourself from life's daily stressors with our wellness packages designed to meet a range of individual needs.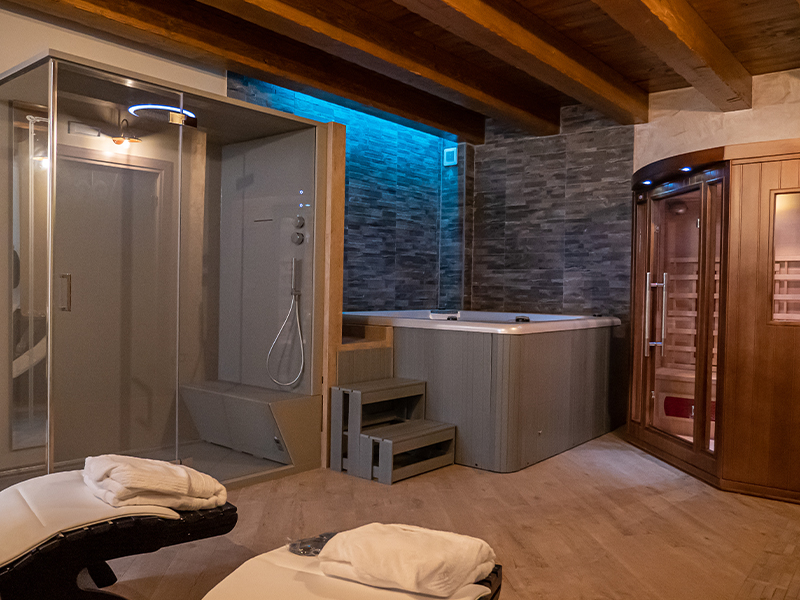 Dimora del Corso in Rotonda is a guest house that stands inside a historic nineteenth-century building which has recently been renovated. The property is equipped with all the comforts needed to offer our guests an unforgettable stay.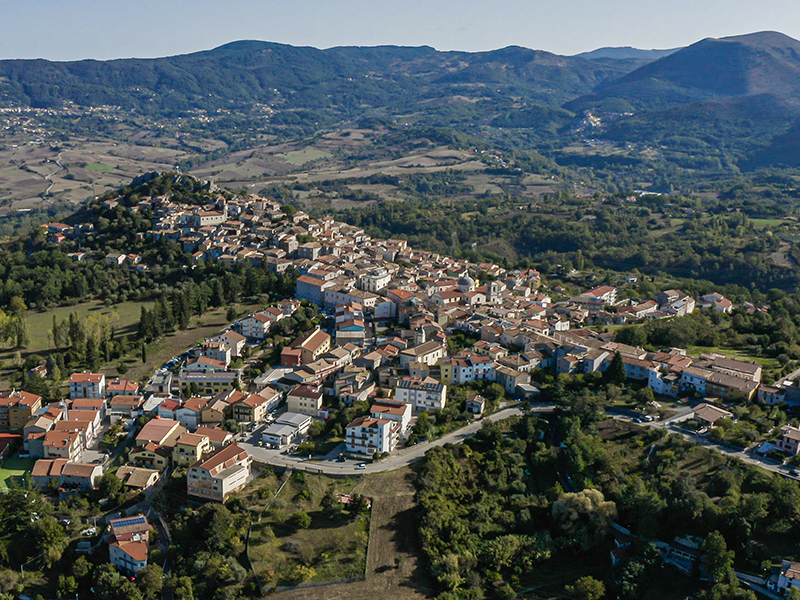 For breakfast, our bar offers fresh and km0 products every morning with a wide choice of local sweets and savory goods, varied and seasonal products as well as gluten free and vegan friendly options. This excellent breakfast can be enjoyed either in the room, the bar area or on our beautiful terraces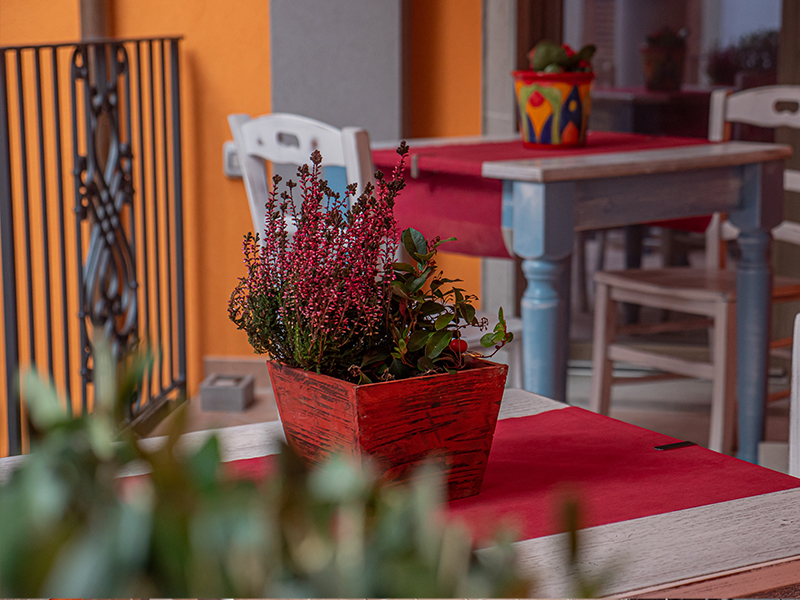 Our guest house is the ideal choice for nature lovers who wish to enjoy a relaxing stay, whilst also having the opportunity to discover the beauty that the Lucanian territory has to offer.