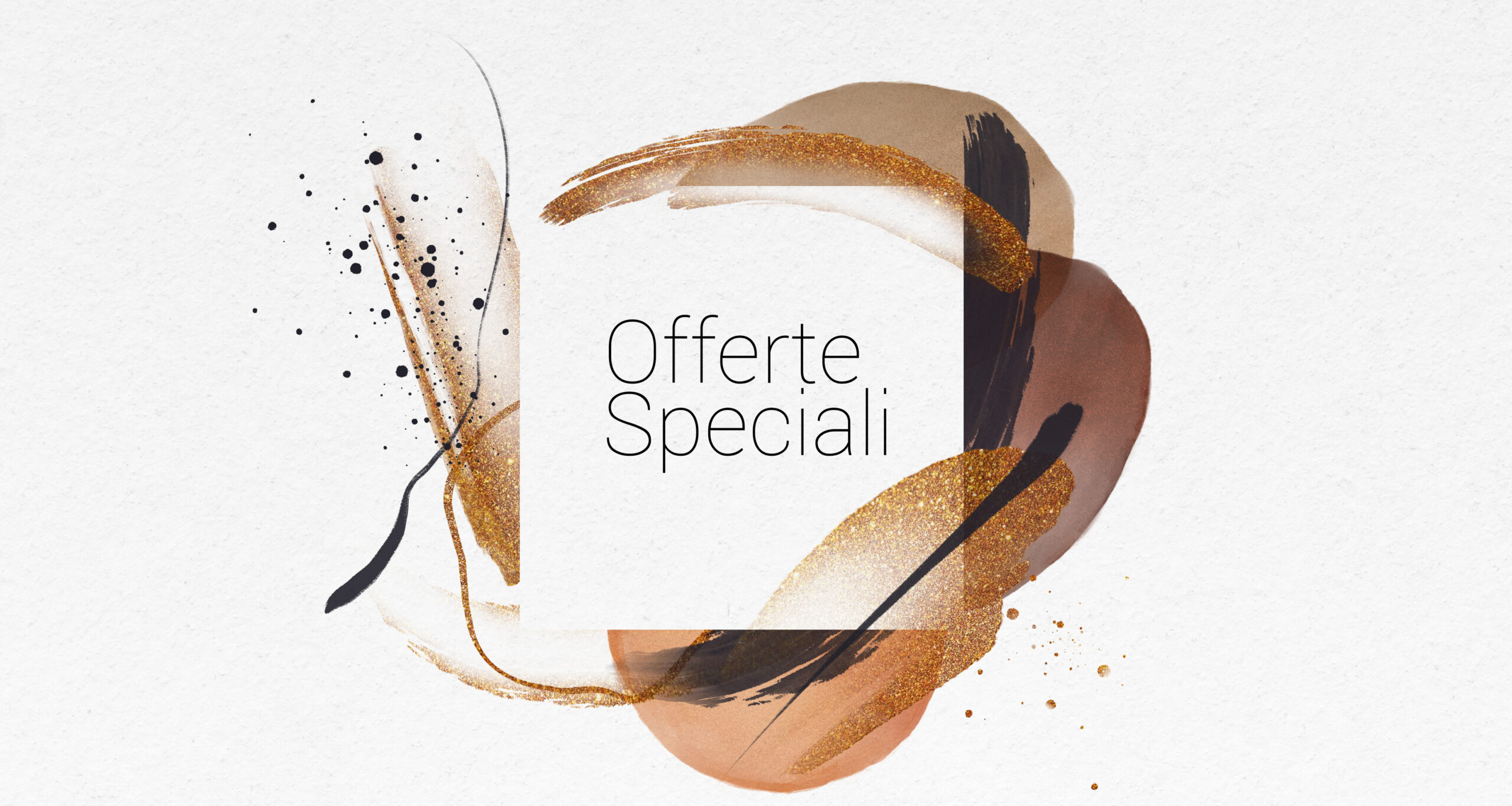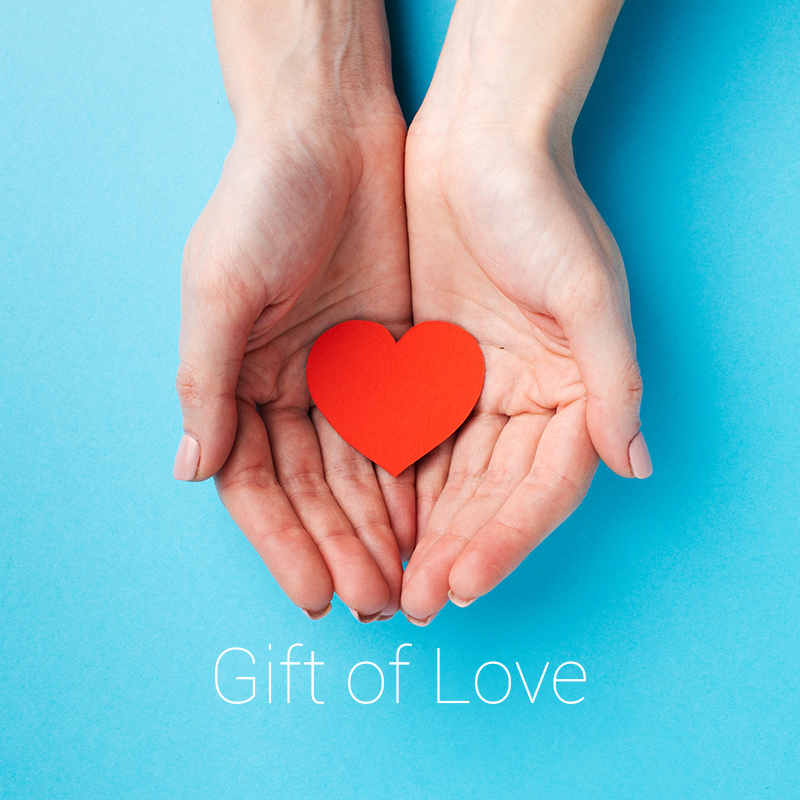 Special offers and stays
Gift of love
Overnight stay for 2 people in double suite, modern and elegant design, with balcony.

Breakfast served in the room or on the terraceAccess to the "Wellness home" (Spa whirlpool, infrared sauna, emotional shower, herbal tea corner) lasting 2 hours. Bathrobe kit and slippers will be provided.

Welcome aperitif: The offer includes a 25% discount, €110.00 instead of €140.00. It is possible to take advantage of this offer from Monday to Sunday (excluding Saturday), subject to availability, staying at least two nights excluding public holidays and the month of August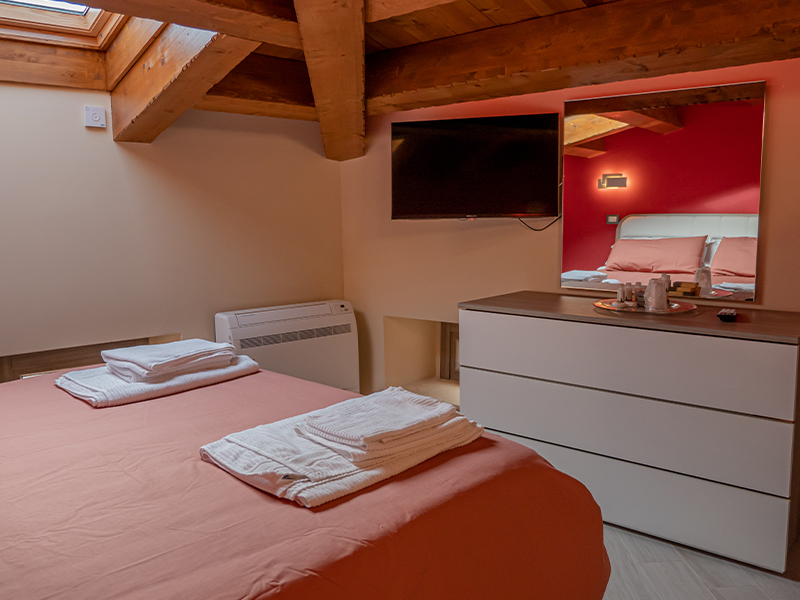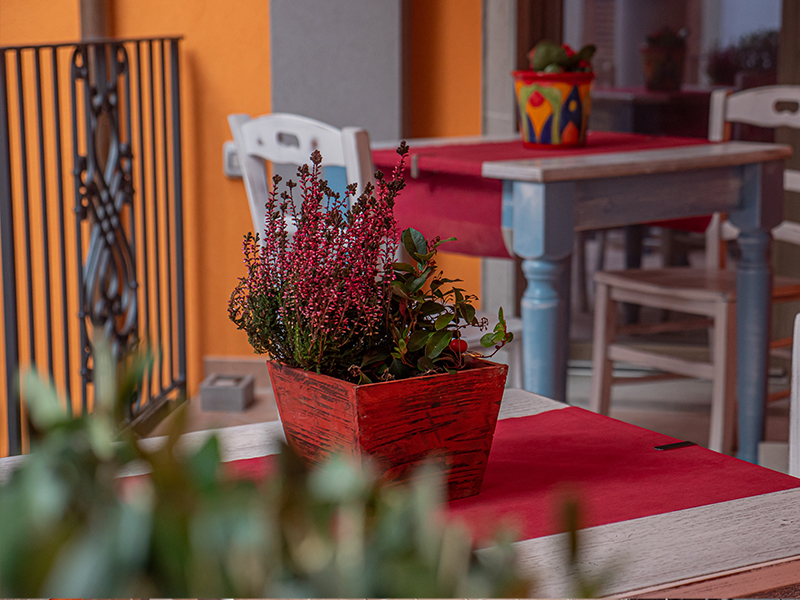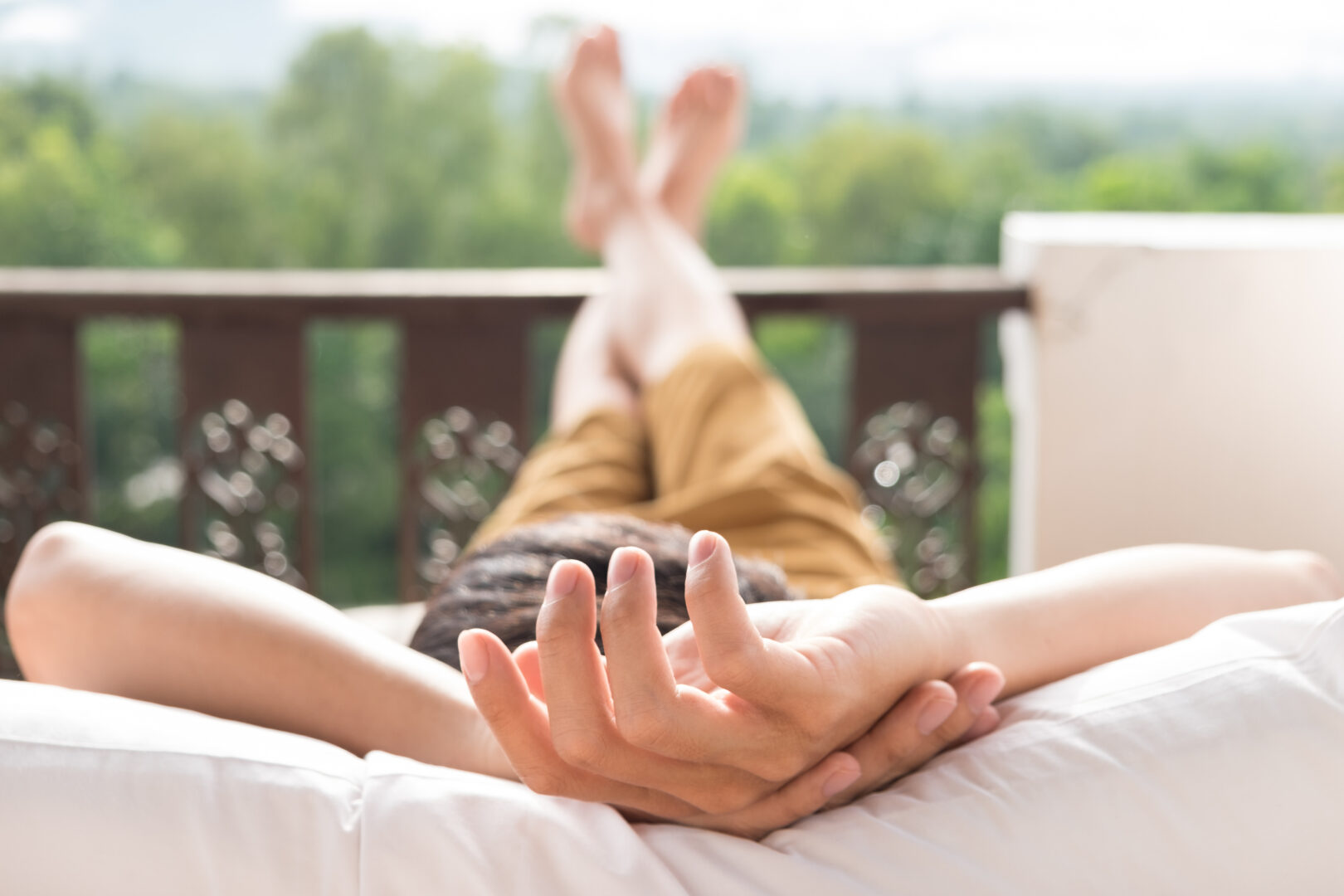 Special offers and stays
Weekly relax
Overnight stay for 2 people in double suite, modern and elegant design with balcony.

Access to the "Wellness home" area (Spa whirlpool, infrared sauna, emotional shower, herbal tea corner) lasting 2 hours. Bathrobe kit and slippers will be provided.

Welcome aperitif

Service and VAT

Staying 2 nights, the third is a gift.

The offer is valid in the winter period from Monday to Thursday from October 10th until April 30th (holidays excluded). Total amount for 3 nights € 200 instead of € 280.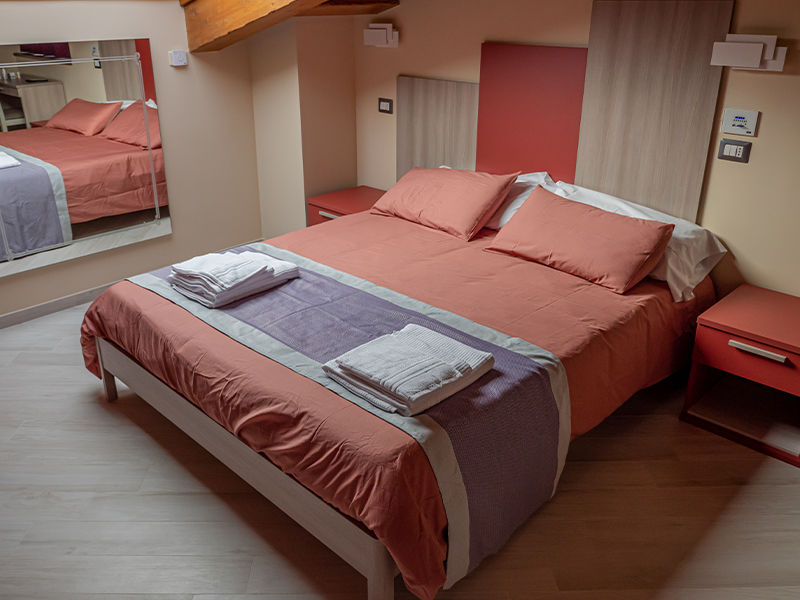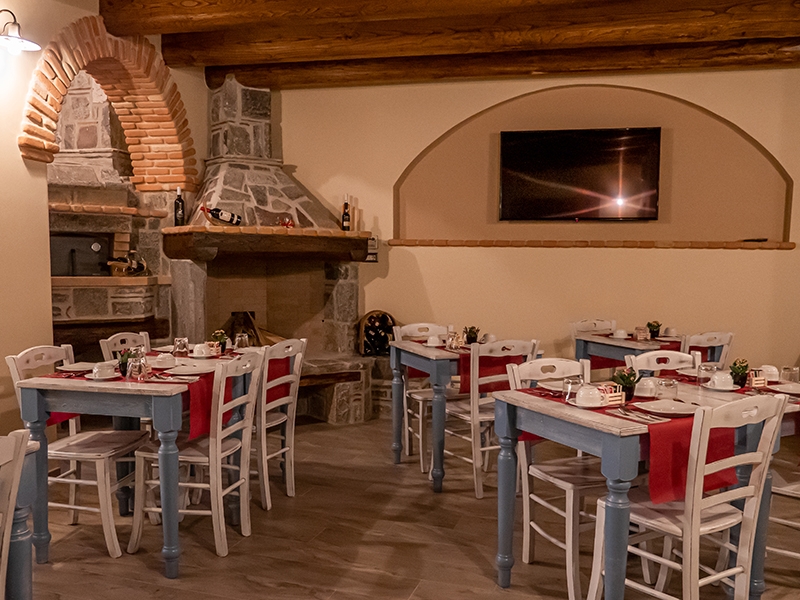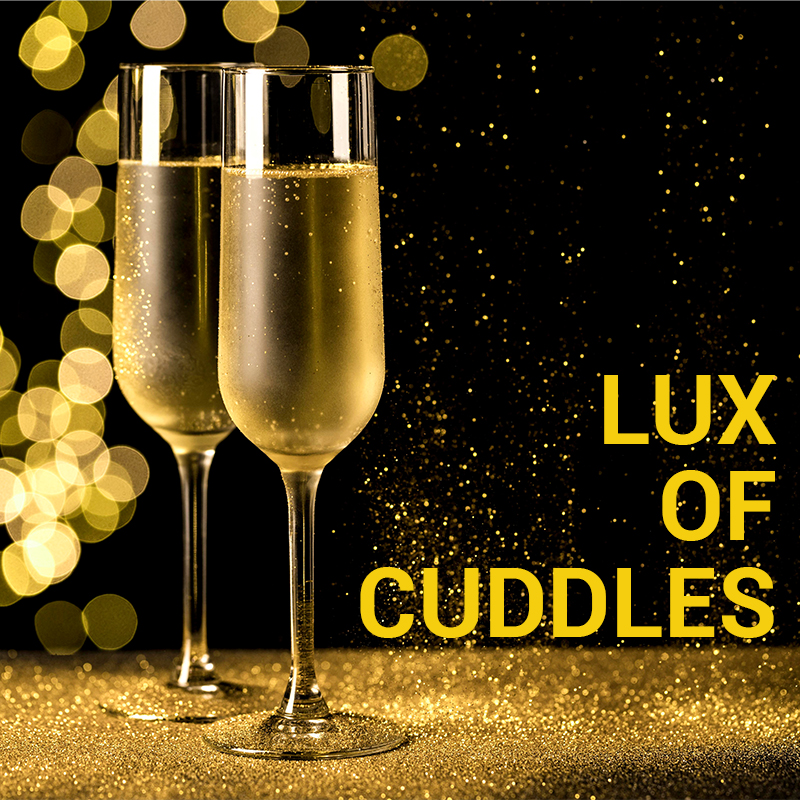 Special offers and stays
Lux of cuddles
Champagne

Overnight stay x 2 pp in double suite and modern and elegant design with balcony

Breakfast served in the room or on the terrace

Access to the "Wellness home" area (Spa whirlpool, infrared sauna, emotional shower, herbal tea corner) lasting 2 hours. Bathrobe kit and slippers will be provided.

Aperitif-dinner with cutting board and various product selections (excluding wines)

Service and VAT

Package fee: € 180

Terms and conditions:

Valid all year round subject to availability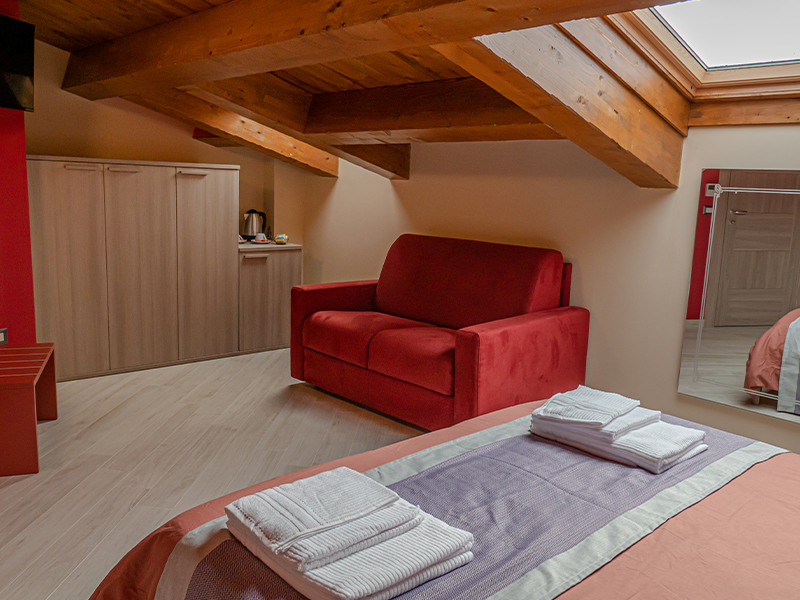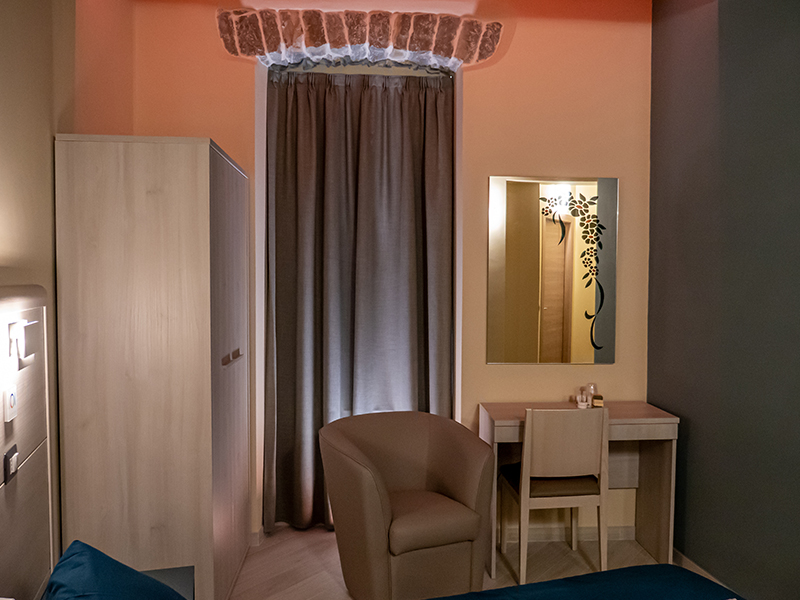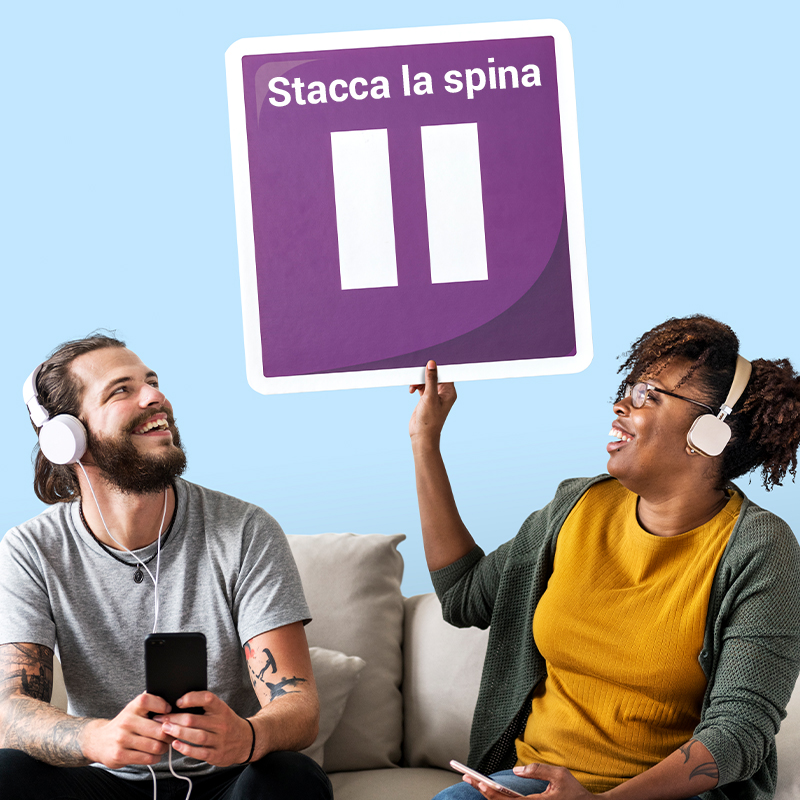 Special offers and stays
UNPLUG
Overnight stay for 2 pp in a double suite with a modern and elegant design

Breakfast

Special aperitif in the room and various product selections (bottle of wine or prosecco included)

Service and VAT

Package fee € 100.00