Dimora del corso
In the heart of Pollino National Park
Dimora del corso
In the center of Comune di Rotonda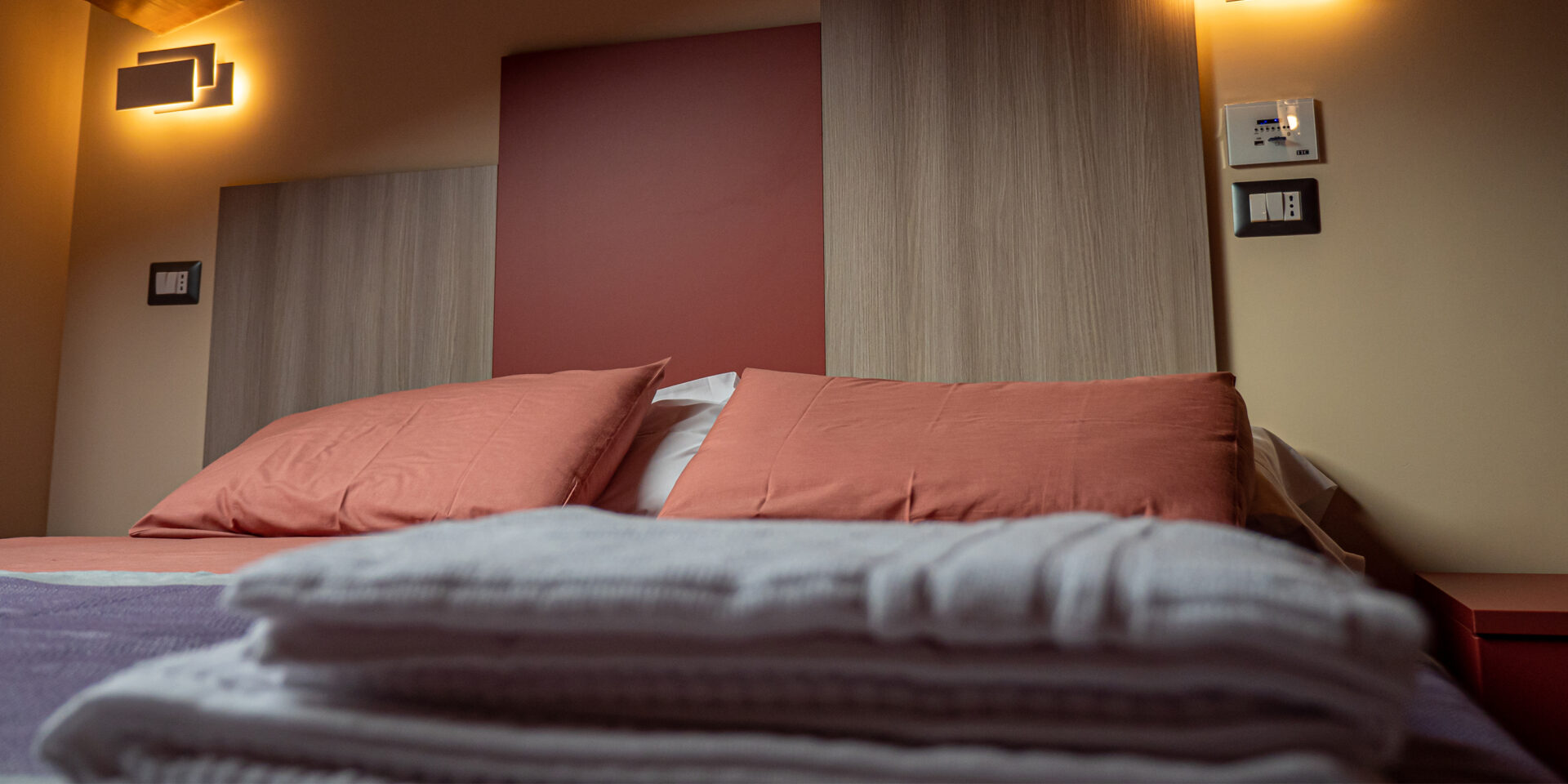 Dimora del corso
Enjoy a stay of well-being and relaxation at the Dimora del Corso, situated in the historic center of Rotonda and in the heart of the Pollino National Park.
Get ready to be immersed in nature and to spend days of well-being and serenity,
where comfort and relaxation meet beauty. The rooms are located inside a historic building from the 1800s which have recently been renovated and cared for in every detail and are equipped with the best furnishings and comforts you are looking for.
Wellness Area
The Dimora del Corso has a wellness area inside which serves as an ideal place to find refreshments, to recharge your energy and to free yourself from life's daily stressors.
Thanks to our professionals you will live moments of pure relaxation after spending days immersed in nature and far from life's daily troubles. You can choose the path that best suits your individual needs, whether that be alone or in company.