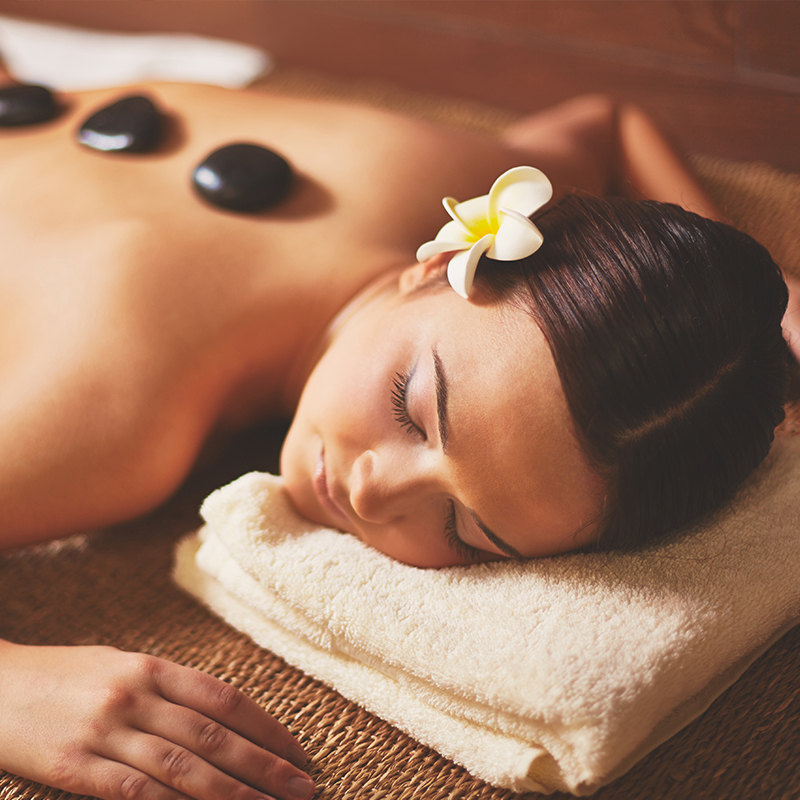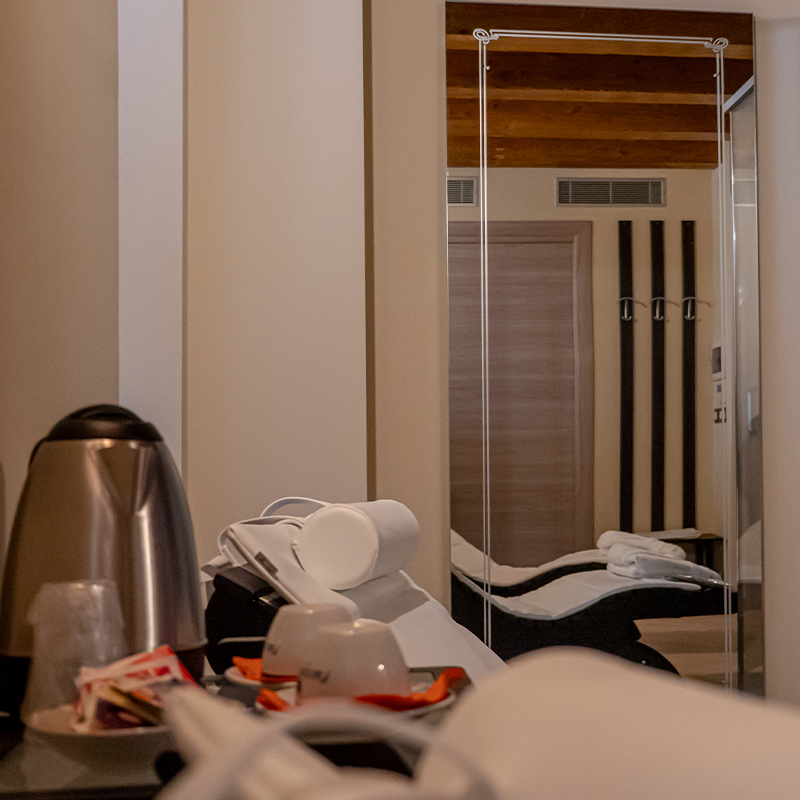 Some of our best services on offer to help you relax
Free yourself from stress with the massages offered in the wellness area.
Thanks to the professionalism and competence of the various affiliated professionals, the "Wellness Home" offers its customers different massage techniques, from traditional relaxing massages, Shiatsu style or decontracting massages, each with their own characteristics and benefits.
Through relaxing massages, our staff are able to stimulate the production of endorphins by improving mood and greatly reducing anxiety states and stress levels. This type of massage can bring countless benefits both from a physical and psychological point of view, generating a wealth of positive sensations.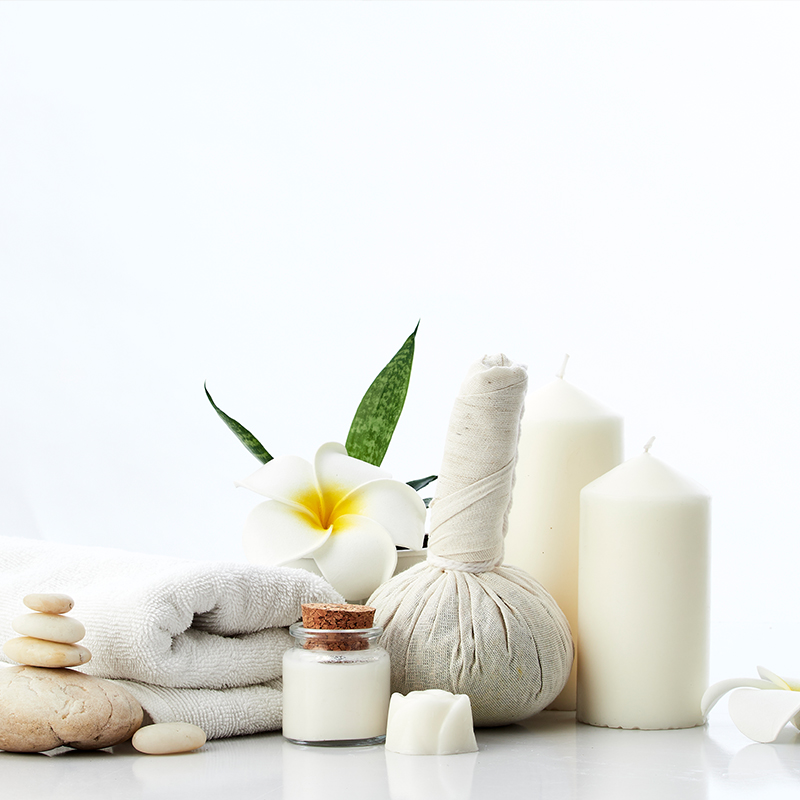 The massages offered by the staff at the "Dimora Wellness" will be carried out upon reservation and will be customized according to the customer's requests and the availability of the affiliated professionals.
For this reason, the kind clientele is requested to contact the reception for information, reservations and costs will vary depending on the time and the treatment to be carried ou
Live an unforgettable experience by booking one of our wellness treatments. Now choose the one that best suits your needs. We are waiting for you!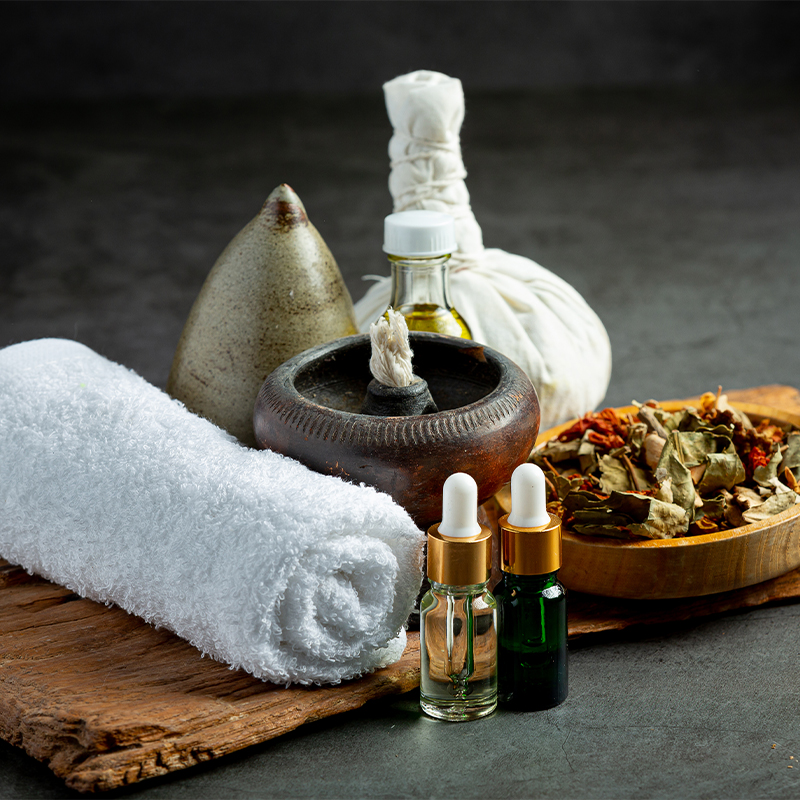 The massages carried out by our staff are multiple, though the most popular are the following: 
Decontracting massages
Thanks to the professionally trained staff, it is possible to receive decontracting massages in order to improve physical performance and to dissolve muscle tension as a result of excessive physical effort and / or incorrect movements, generating a feeling of general well-being.
These benefits have made decontracting massages one of the most sought-after techniques ever.
Choose these massages not only to combat any joint pain but above all to regain a complete state of well-being.
Bioenergetic massages
These massages are part of a holistic treatment approach; the professional focuses on specific points and sensations throughout the body which are interconnected.
Bioenergetics use various techniques focusing on meridians (Shiatsu energy lines) and working on posture in particularly contracted areas.
Lymphodrenating massages
Lymphdrainage massages act on the drainage of excess fluids, that "deflate" the body and allow you to lose excess centimeters due only to stagnation of the lymph or poor blood circulation.
With these massages the cellular metabolism and the correct use of fat energies are reactivated, to create conditions of well-being and positive aesthetic effects, which encompass a complex technique that is practiced by specialized professionals.
This technique is especially useful in combatting inflammation caused by the accumulation of toxins in the body.